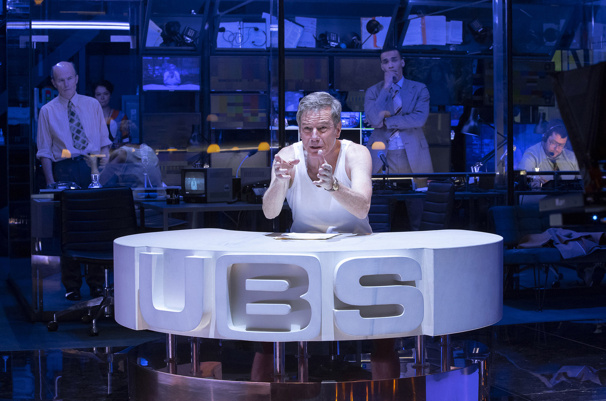 The acclaimed Broadway transfer of Network, the stage adaptation of Paddy Chayevsky's iconic film, has been extended again at the Belasco Theatre, now through June 8. Originally slated to run through March 17, the production was first extended to April 28 just following opening night. Leading the cast is Tony...
Read more...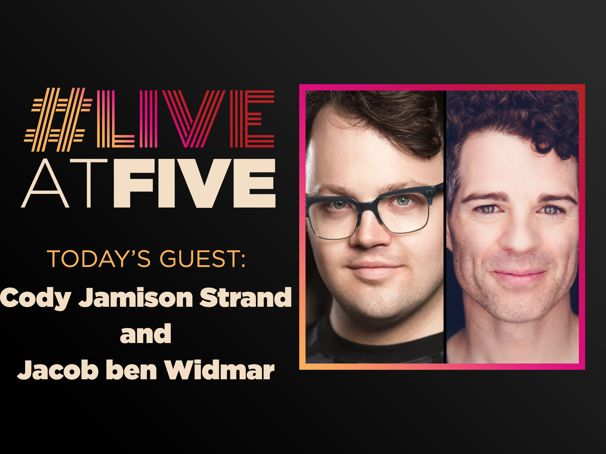 Former The Book of Mormon co-stars Cody Jamison Strand and Jacob ben Widmar stop by to chat about Broadway's High School Throwback Concert at Green Room 42 and more with Paul Wontorek.
Read more...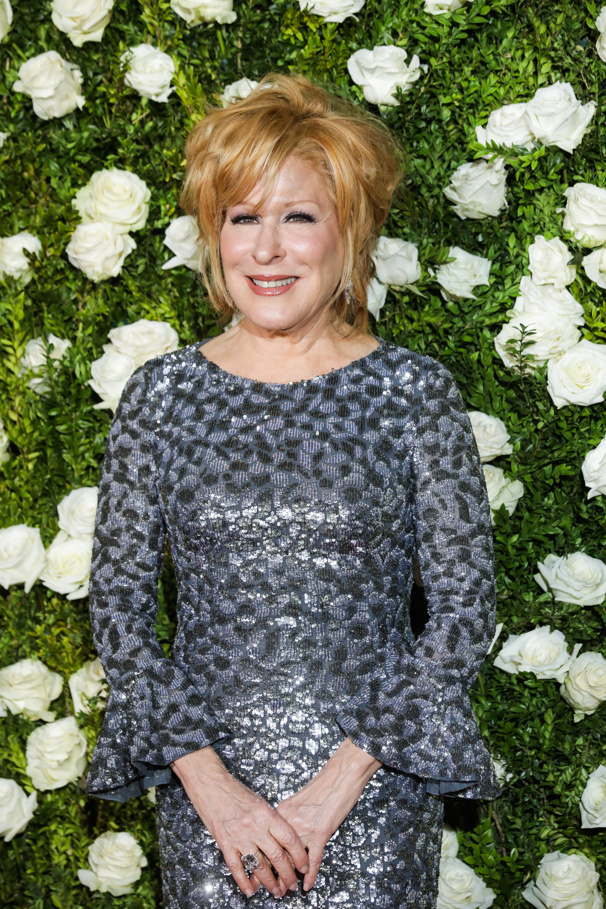 Here's a quick roundup of stories you might have missed today and this long weekend. Bette Midler to Sing from Mary Poppins Returns at the OscarsExciting news came in this weekend! Tony-winning stage-and-screen star Bette Midler will go back to her roots this Sunday, February 24, singing the music of...
Read more...
The fan-favorite musical Be More Chill had a strong start in its first week on Broadway, setting a new house record at the Lyceum Theatre. With a gross of $738,383.50, the show set a new record for a seven-performance week at the venue—previously held by the 2008 revival of Macbeth...
Read more...
Lin-Manuel Miranda with Caissie Levy and Patti Murin(Photo: Shay Frey)He can't let it go! Tony winner Lin-Manuel Miranda took a break from his busy schedule to visit Frozen on February 17. Miranda, who recently finished up a stint in the title role of his Tony-winning hit Hamilton in Puerto Rico,...
Read more...