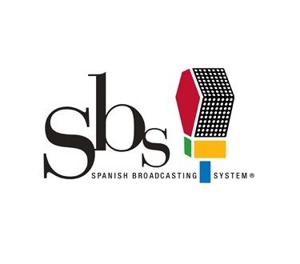 Spanish Broadcasting System continues its recent practice of pre-releasing some preliminary financial results to whet investor appetites. The Hispanic media company said Tuesday it expects fourth quarter 2018 revenues to...
Read more...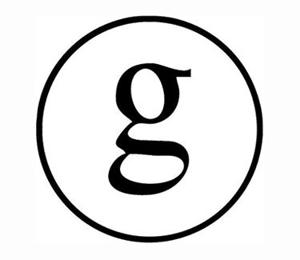 Country music superstar Garth Brooks told attendees of CRS that he hopes Amazon, with whom he continues in a partnership with, will work more closely together with radio. Brooks, who...
Read more...
Cumulus Media doesn't plan any immediate programming changes to the three Indianapolis radio stations it's acquiring in a swap with Entercom, but with two CHRs, "Energy 93.9" WYRG and newly...
Read more...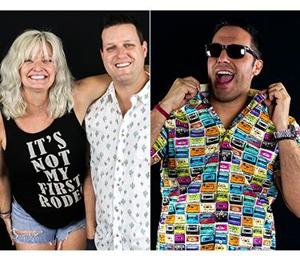 Entercom Phoenix is swapping morning shows between country KMLE (107.9) and classic hits KOOL-FM. Maria Knight and Chad Mitchell move from KOOL-FM to KMLE, trading stations with Niko Petrou. The...
Read more...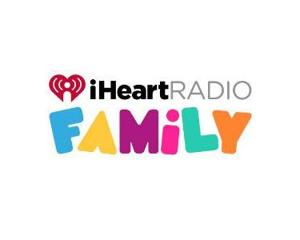 There's another way to listen to streaming audio on a television today as Amazon Fire TV has begun to integrate the iHeartRadio Family app onto its device. It joins several...
Read more...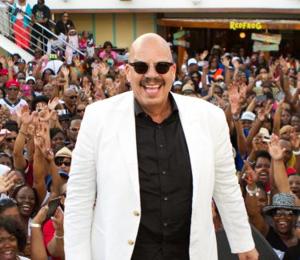 It's almost time for the 20th-annual Tom Joyner Foundation Fantastic Voyage to set sail. The April 7-14 excursion, whose proceeds support students attending black colleges and universities, will feature just-announced...
Read more...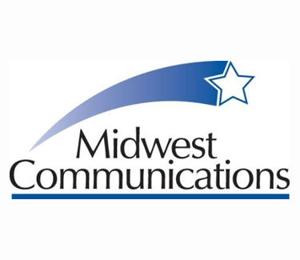 Wausau, WI-based Midwest Communications has been among the most aggressive of the mid-market radio groups investing in podcasting. Not only are many of its morning and afternoon drive shows available...
Read more...
Thirty years in, it appears the 1988 hit "Parents Just Don't Understand" has not aged particularly well. A new survey from Edison Research finds that not only do the generations...
Read more...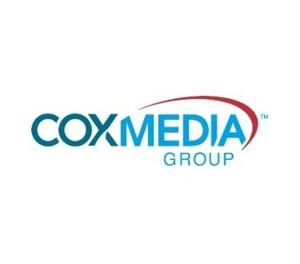 Friday's announced sale by Cox Enterprises of its entire TV group and one of its radio clusters by an investor group led by Apollo Global Management has reignited speculation about...
Read more...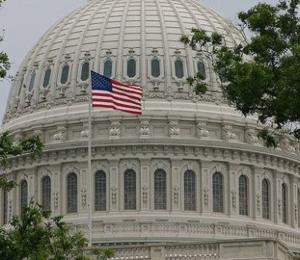 The new chairman of the Senate Judiciary Committee is sending a clear signal to the Dept. of Justice not to throw the music marketplace into chaos with proposed changes to...
Read more...