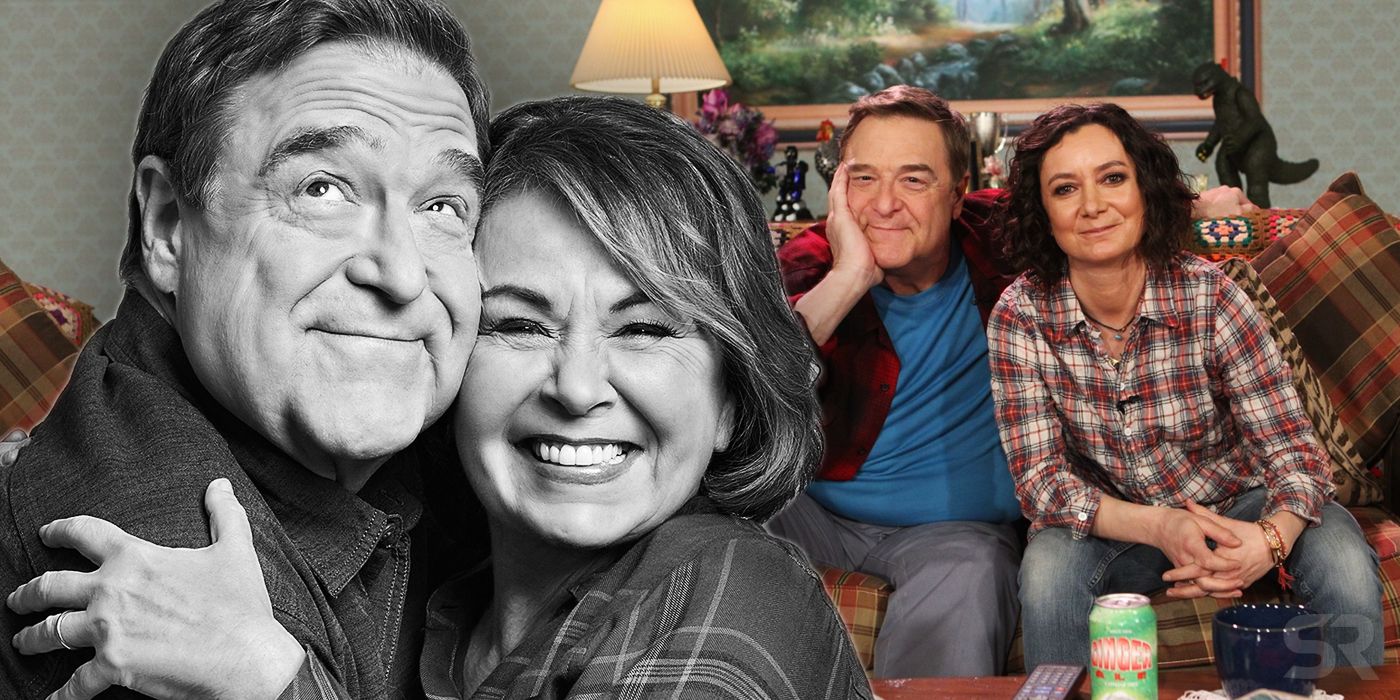 Roseanne Barr is still quite angry about about being fired from her show, and now specifically blames former co-star Sara Gilbert for her downfall. Regardless of one's opinion concerning Barr...
Read more...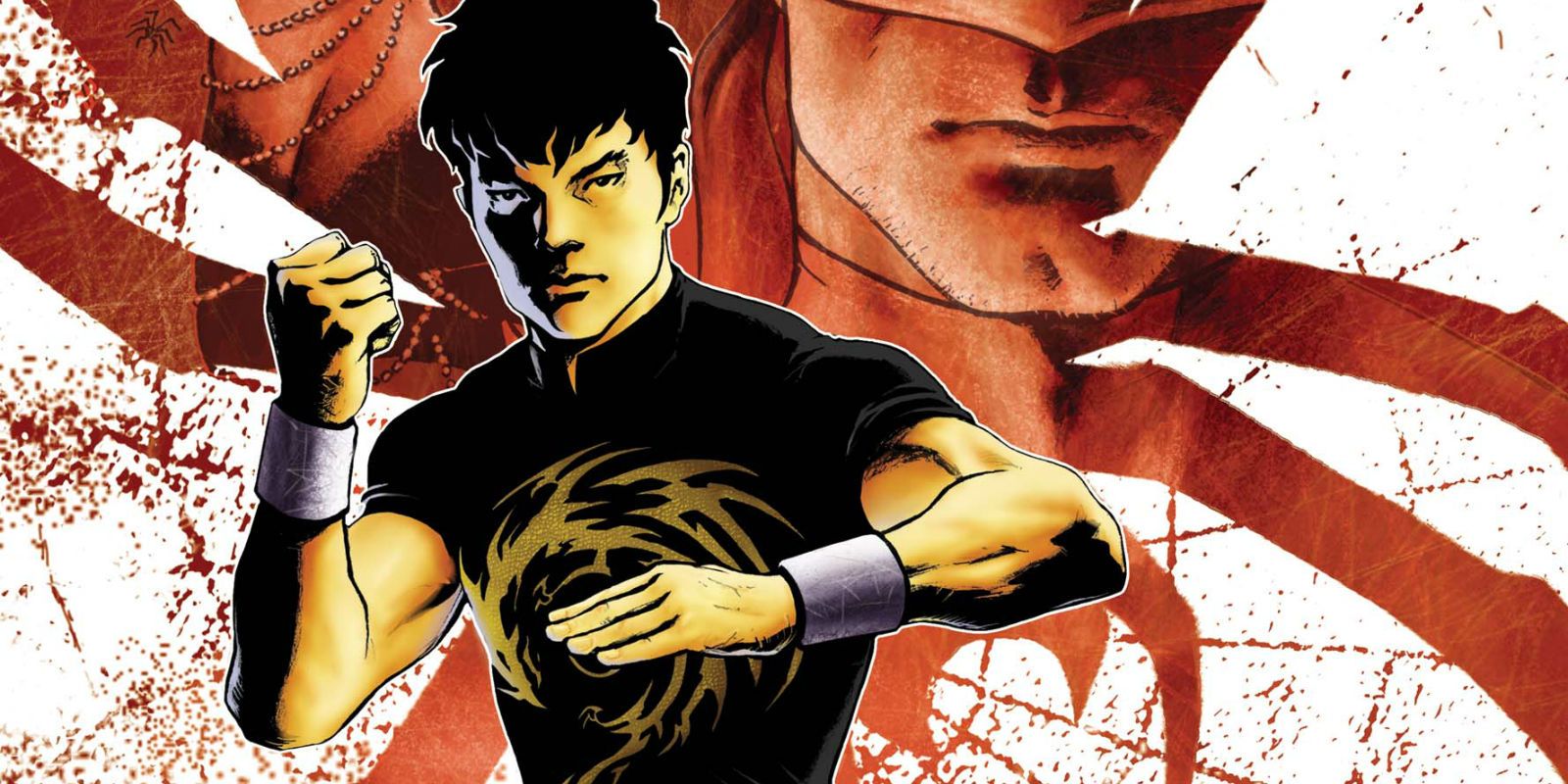 Actor Mike Moh has thrown his name into the ring to play the role of Shang-Chi in the MCU. Known as The Master of Kung Fu, Shang-Chi debuted in 1973...
Read more...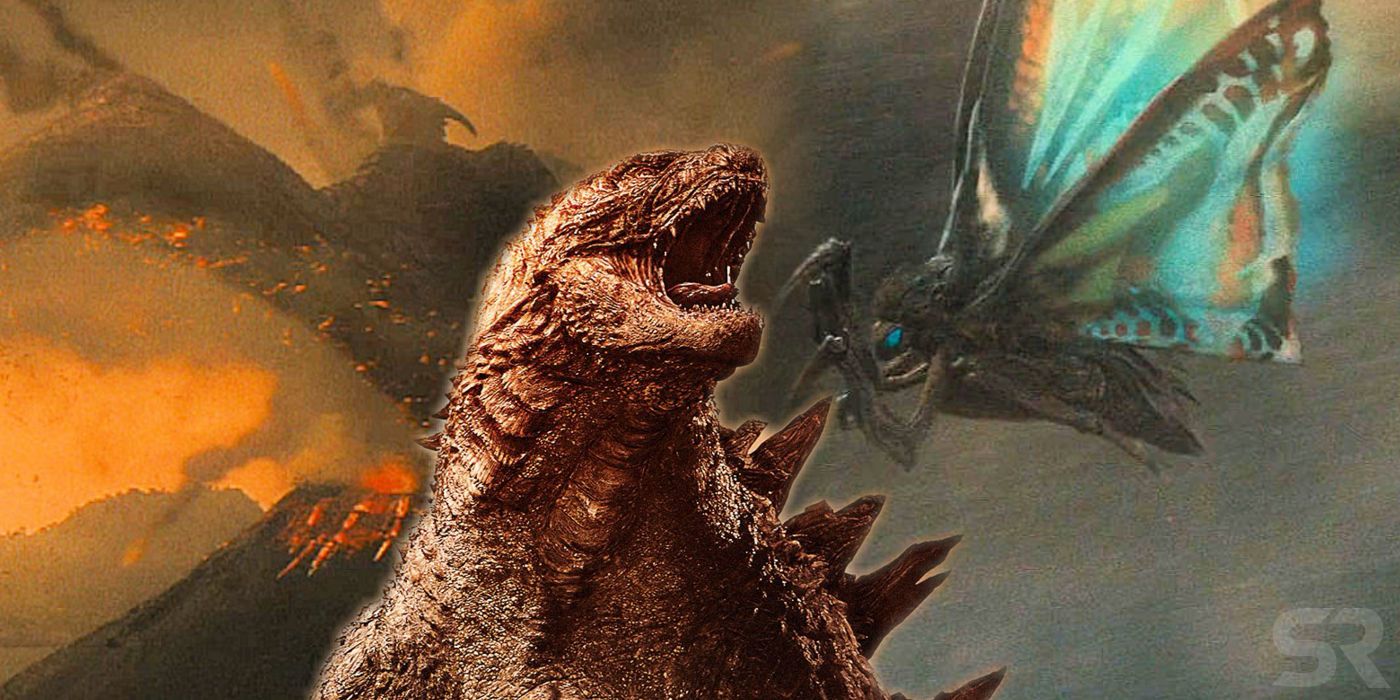 One more major clash between Titans is confirmed for Godzilla: King of the Monsters, with Rodan and Mothra set to fight. There is plenty of excitement in the air for...
Read more...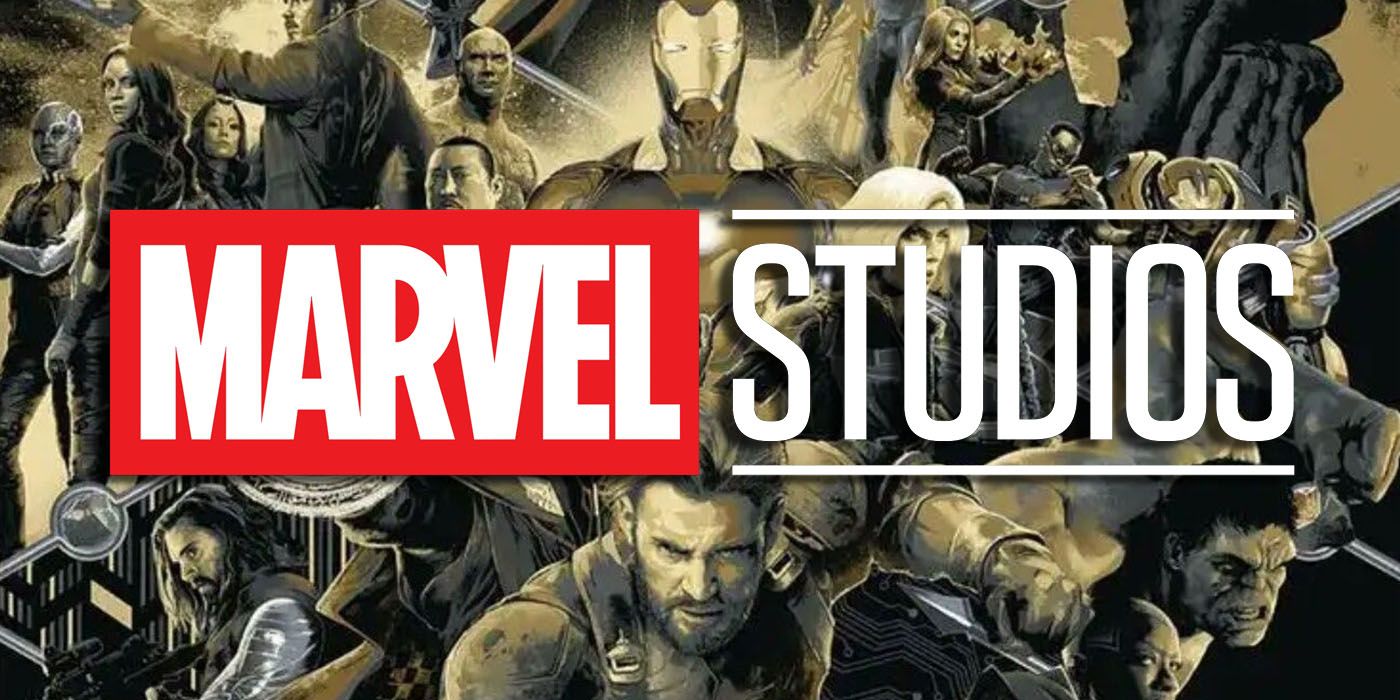 In what seems like every Marvel fan's dream, one lucky fan has a chance to earn $1000 for watching all films from the Marvel Cinematic Universe. After the release of...
Read more...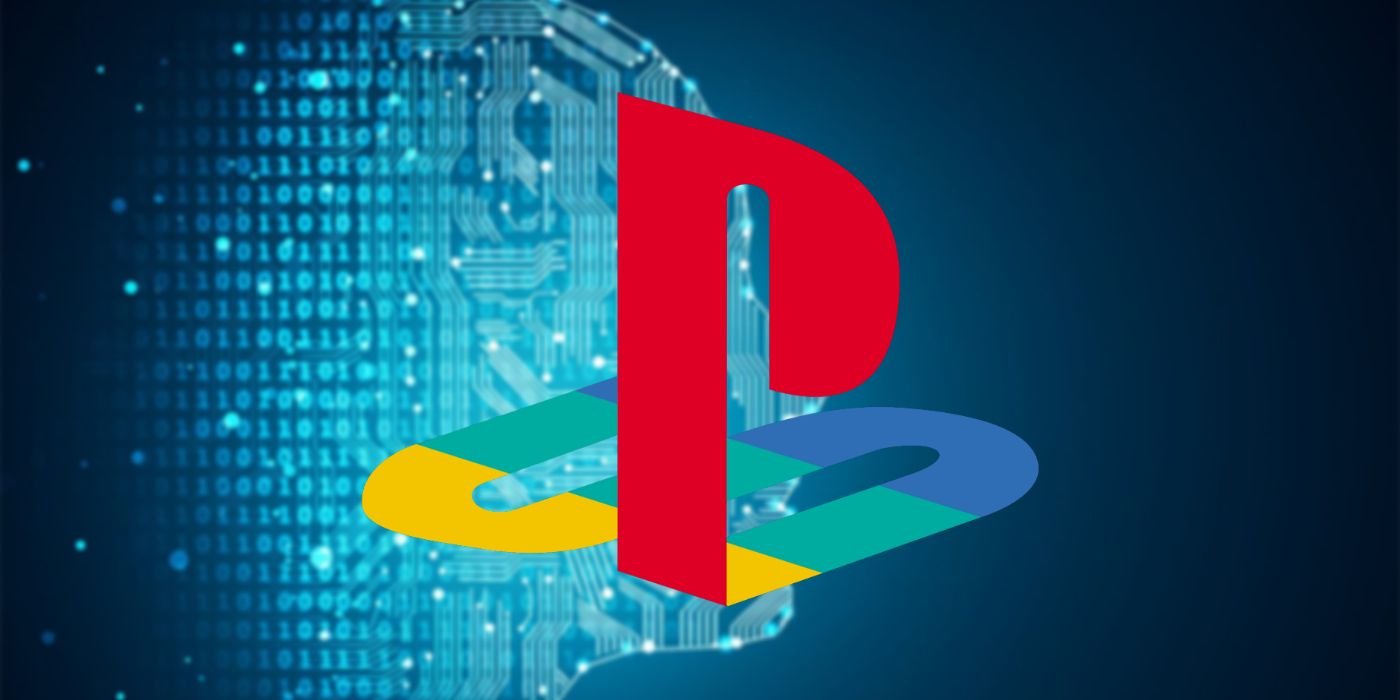 Backwards compatibility for the Playstation 5 is closer to becoming a reality. The PS5 could potentially be introducing this feature if it's true that the patent filed by Mark Cerny...
Read more...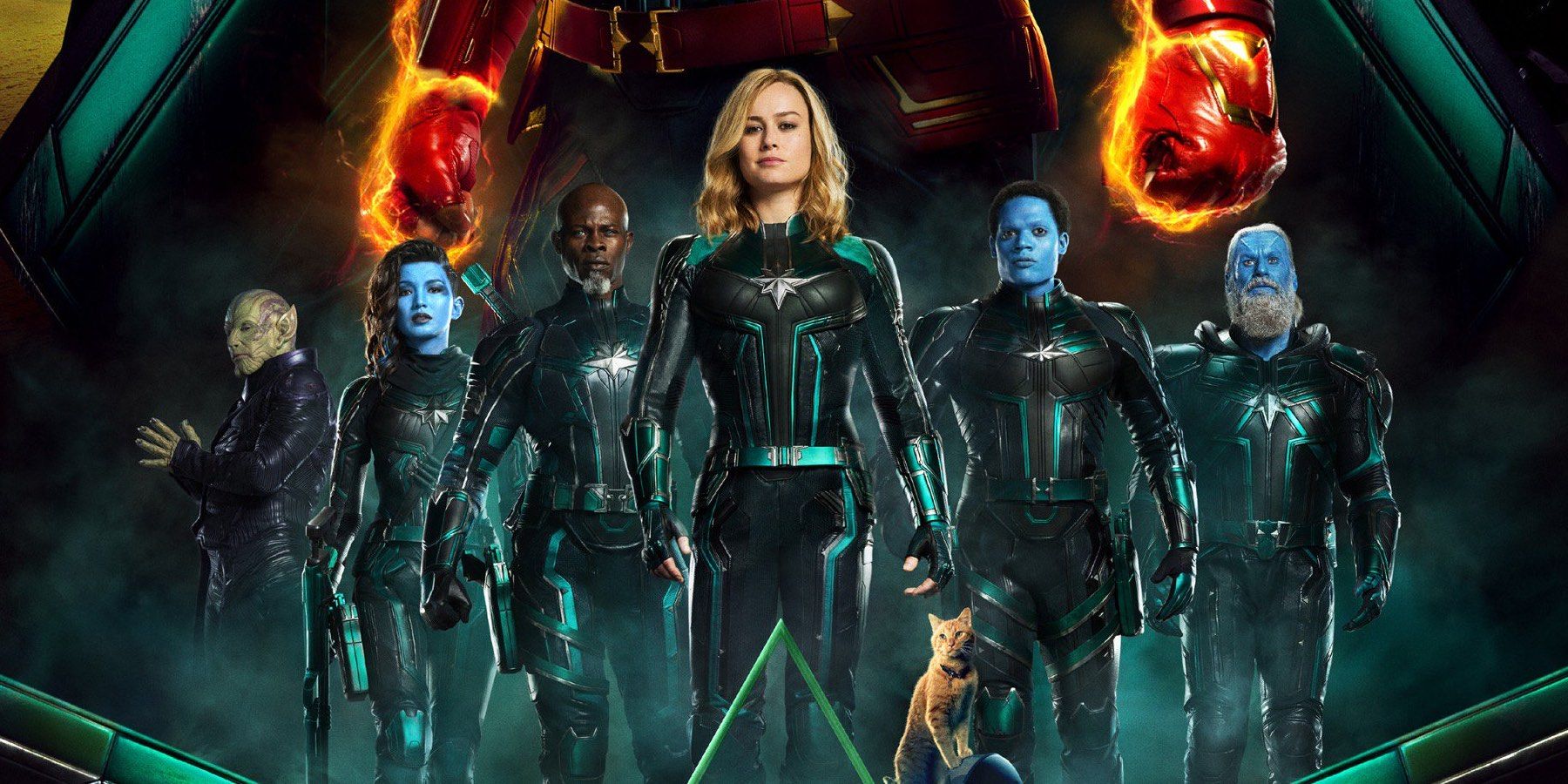 New concept art from Captain Marvel reveals an alternate look for Starforce, the Kree special ops team. For Marvel Studios' first female led movie in the Marvel Cinematic Universe, they...
Read more...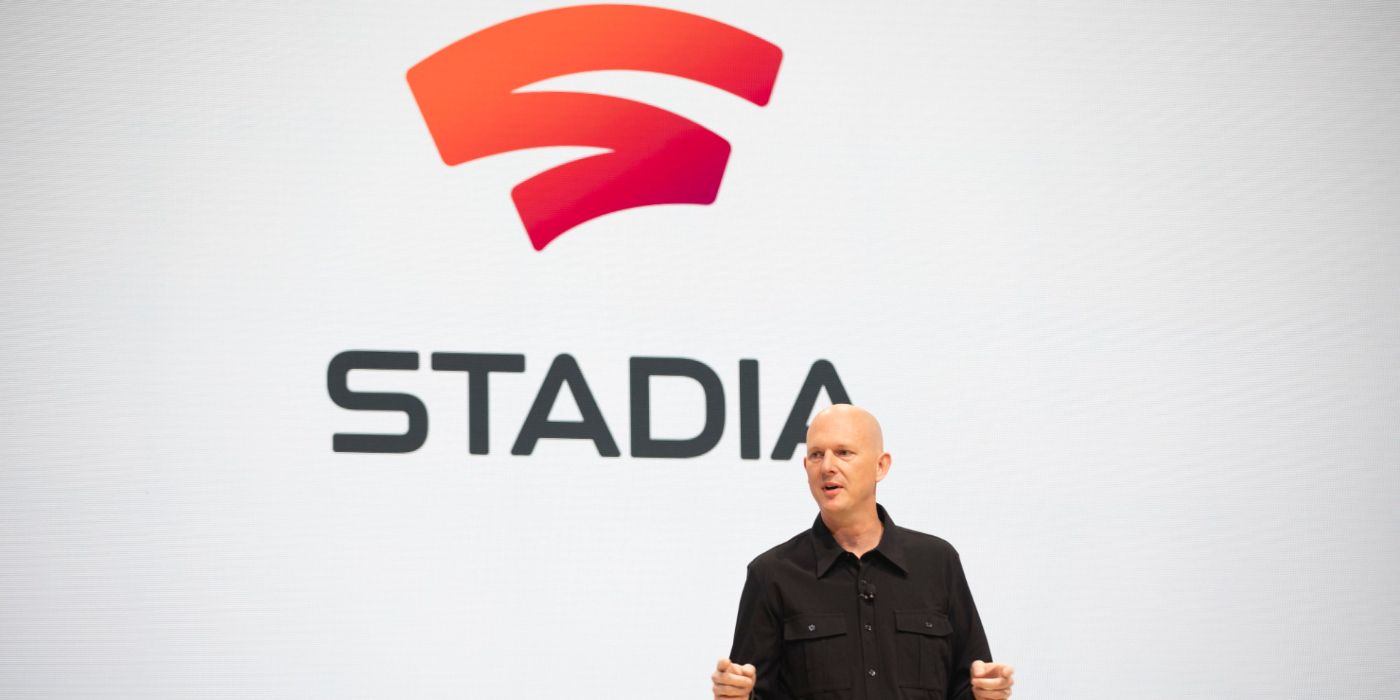 Google Stadia is the future of the company's gaming endeavors, but according to vice president and general manager Phil Harrison, the notion of a gaming console is firmly in the...
Read more...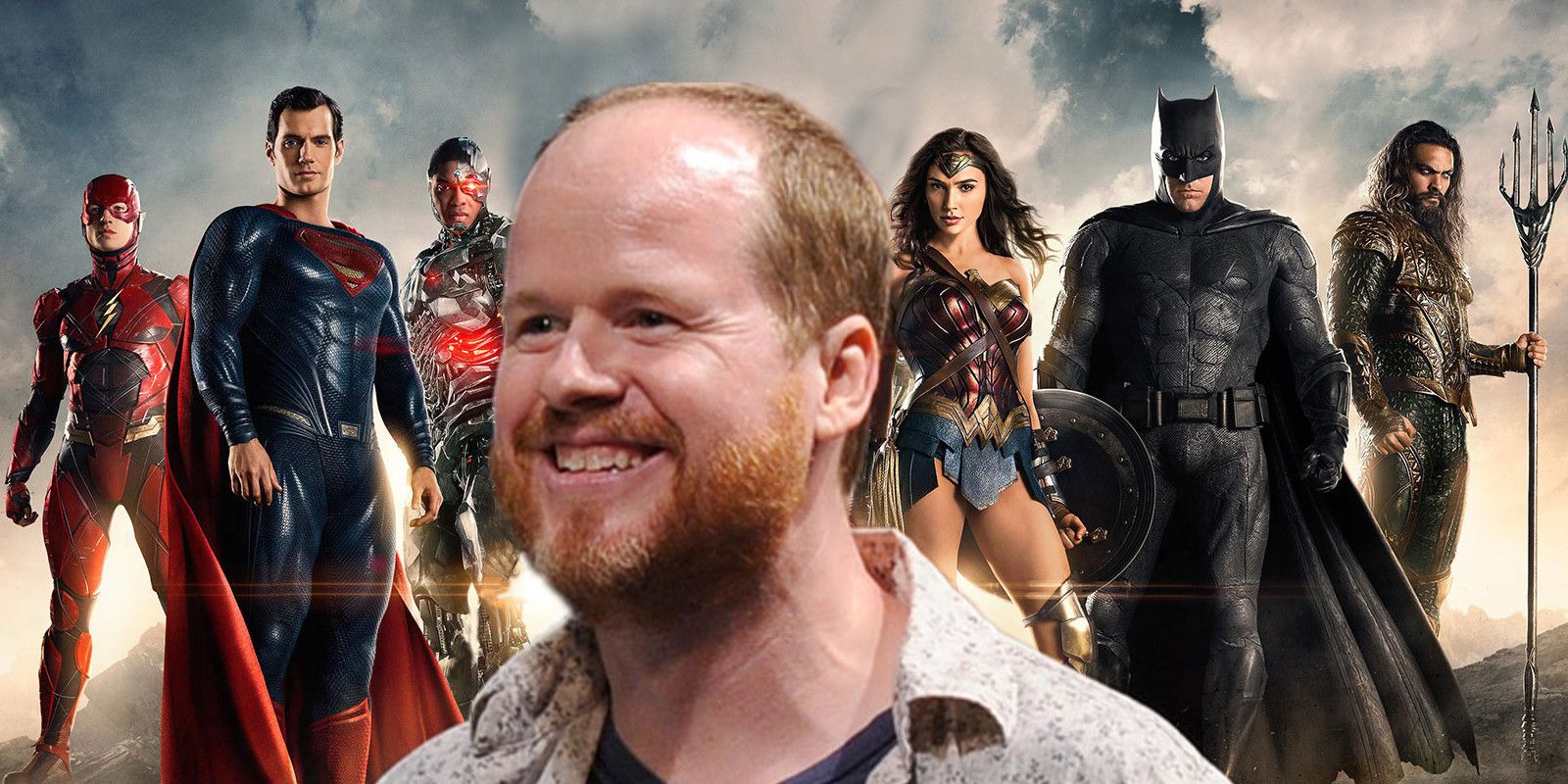 Joss Whedon continues to joke about the massive reshoots he oversaw for Justice League. Following a less than stellar response to Man of Steel and Batman v Superman: Dawn of...
Read more...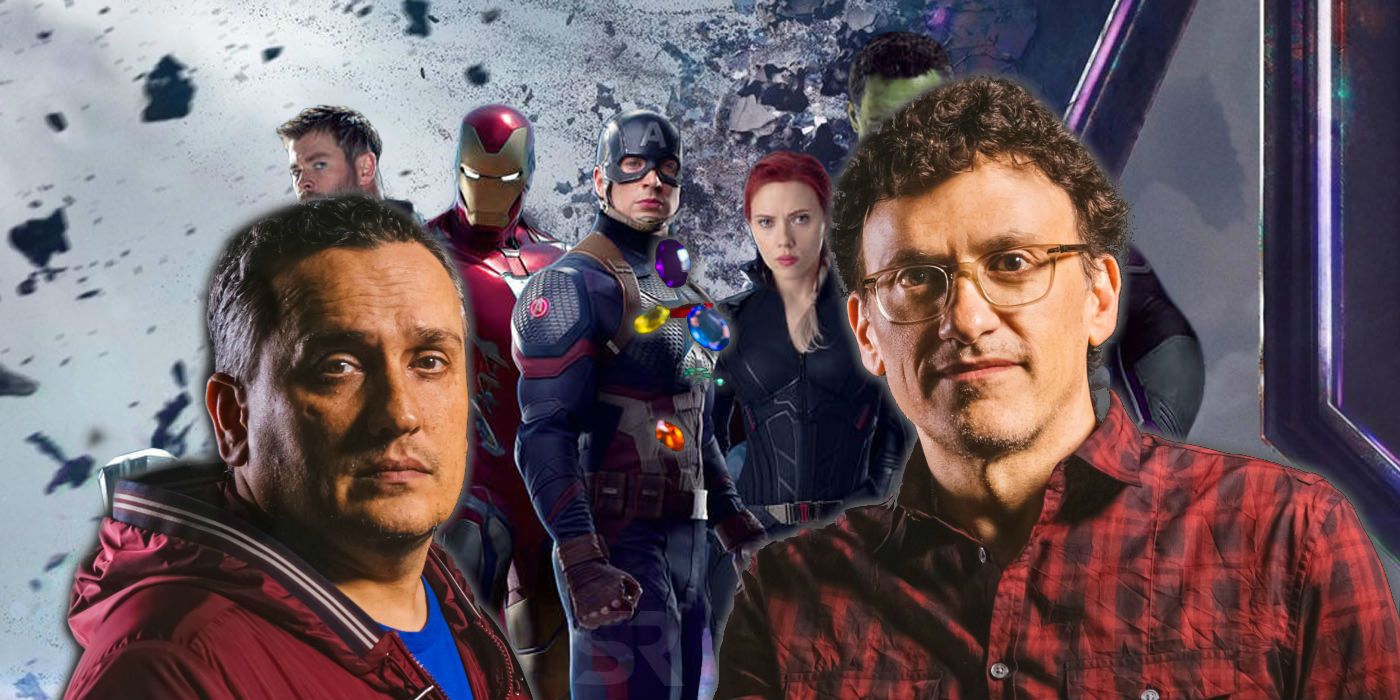 The score of Avengers: Endgame is now complete, the Russo brothers have announced. Competing with Star Wars: Episode IX for the most hotly anticipated film of 2019, Avengers: Endgame follows...
Read more...
Injustice: Gods Among Us was the first big fighting game involving DC characters. Set in an alternate reality where Superman had become a cruel dictator, it featured an intense story...
Read more...