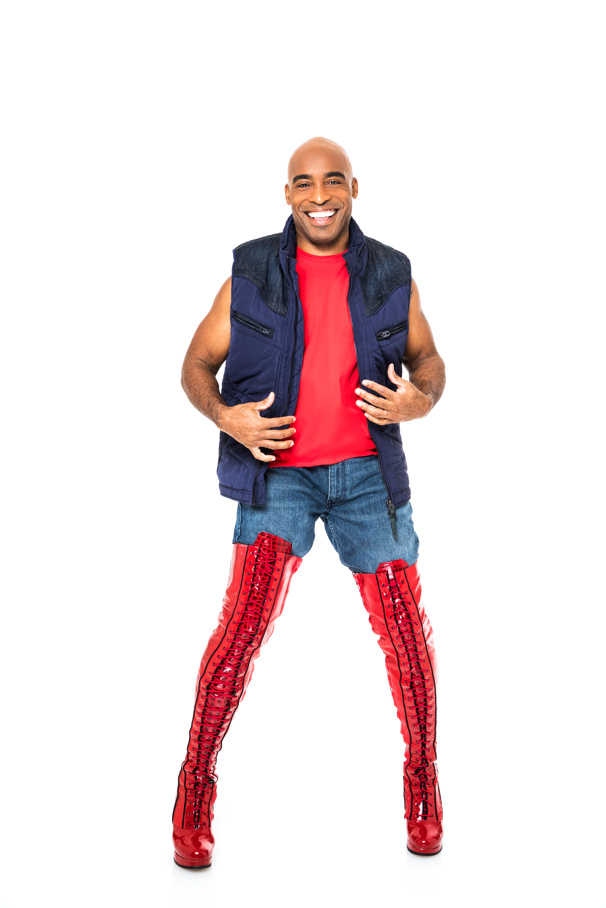 Tiki Barber, a former American Football running back who played for the New York Giants for ten seasons, makes his Broadway debut as Don in Kinky Boots beginning on January 18 for a limited run through March 3. Barber succeeds original cast member Daniel Stewart Sherman, who is taking a ...
Read more...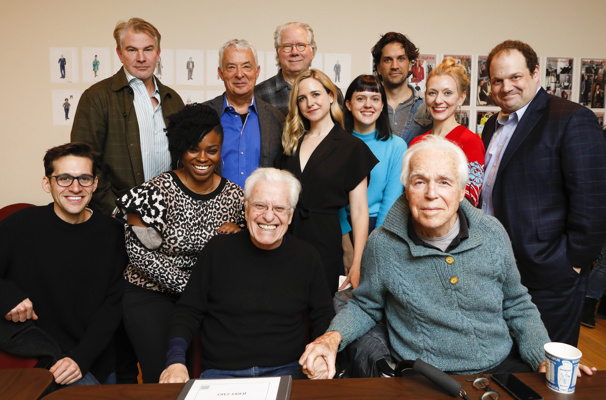 The cast of "Nantucket Sleigh Ride"(Photo: Chasi Annexy)The star-studded cast of Tony winner John Guare's Nantucket Sleigh Ride celebrated the first day of rehearsal at Lincoln Center Theater on January 17. The new work, directed by Tony winner Jerry Zaks, features Tony winner John Larroquette, Tony nominees Will Swenson and...
Read more...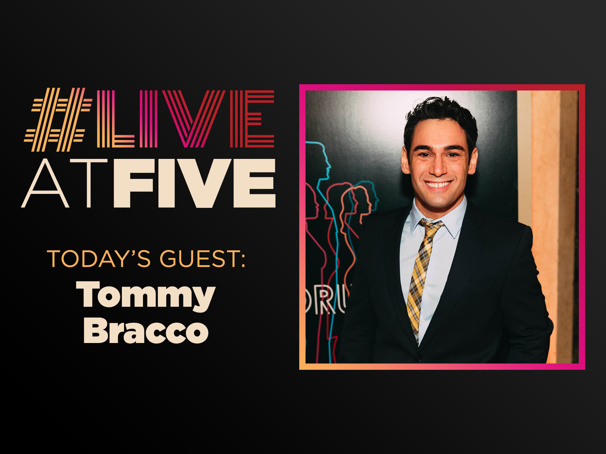 Tommy Bracco stops by Broadway.com HQ to chat about Pretty Woman and more with Paul Wontorek.
Read more...
King Kong star Christiani Pitts welcomes us backstage into the "voodoo booth" where we meet the operators behind King Kong, gives audition advice and more.
Read more...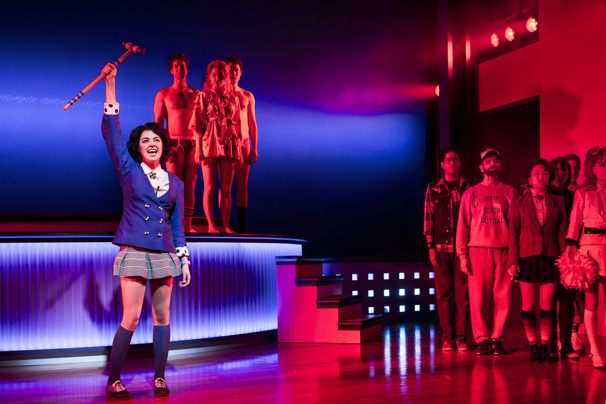 Here's a quick roundup of stories you might have missed today. Riverdale Announces Heathers: The Musical-Themed EpisodeThe CW series Riverdale is theater-nerding out yet again. Following a celebrated Carrie-themed episode, the series will tip its hat this spring to the musical version of the 1989 film Heathers, according to Entertainment...
Read more...